Ingenium

Research Innovation Learning Maintenance Management Renewable energy Artificial intelligence Sustainability
Ingenium is a multidisciplinary research group formed by members from different countries, with an extensive experience in national and international projects. Our mission is to contribute to improving social welfare by the implementation of projects in the fields of engineering, business administration and economics, and the pursuit of excellence in research. 
papers, patents and conferences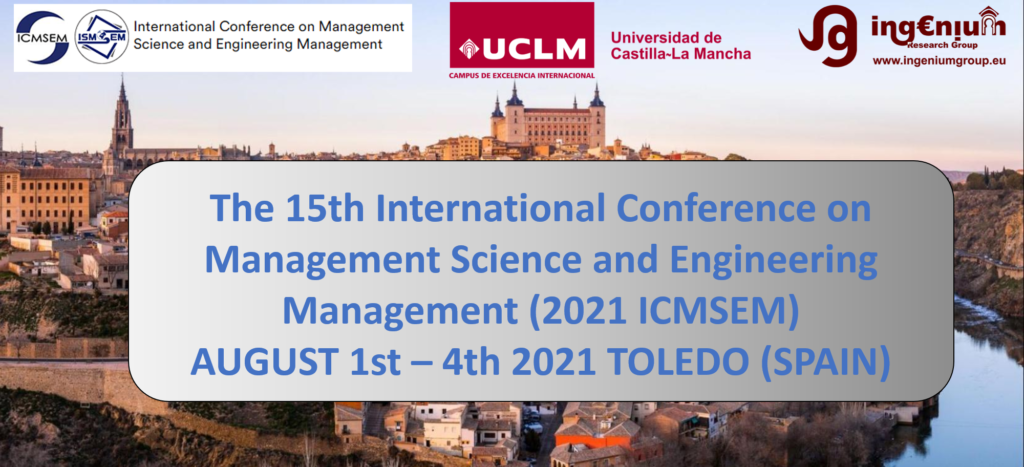 The Fifteenth International Conference on Management Science and Engineering Management will be held in Toledo (Spain), in August 1st - 4th, 2021
Ingenium Research Group work in several national and international projects. With this know-how, we are working for the social improvement.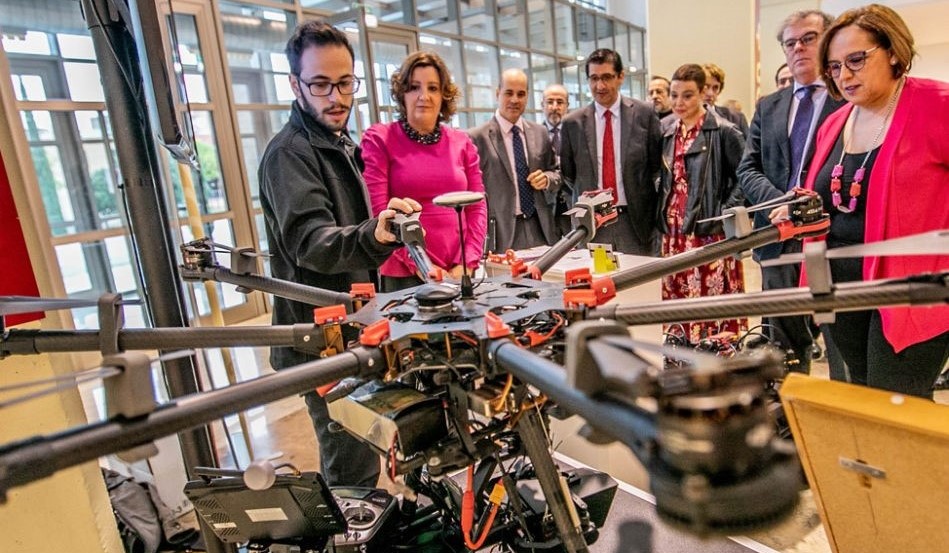 Thanks to its experience in industrial maintenance, Ingenium Group formed a department of drones to continue evolving in this sector.
Dron pilot is one of the most challenging professions and its growth is increasing every year due to novel technical advances in drones and new application fields.. Ingenium Group offers this course valid for all national territory.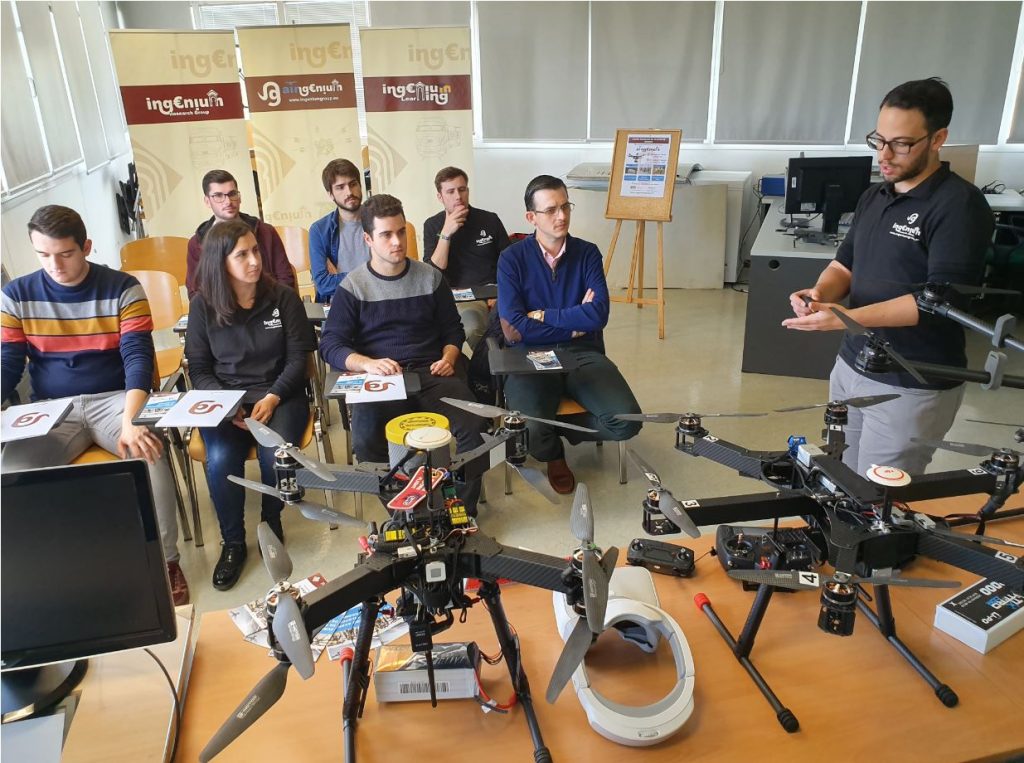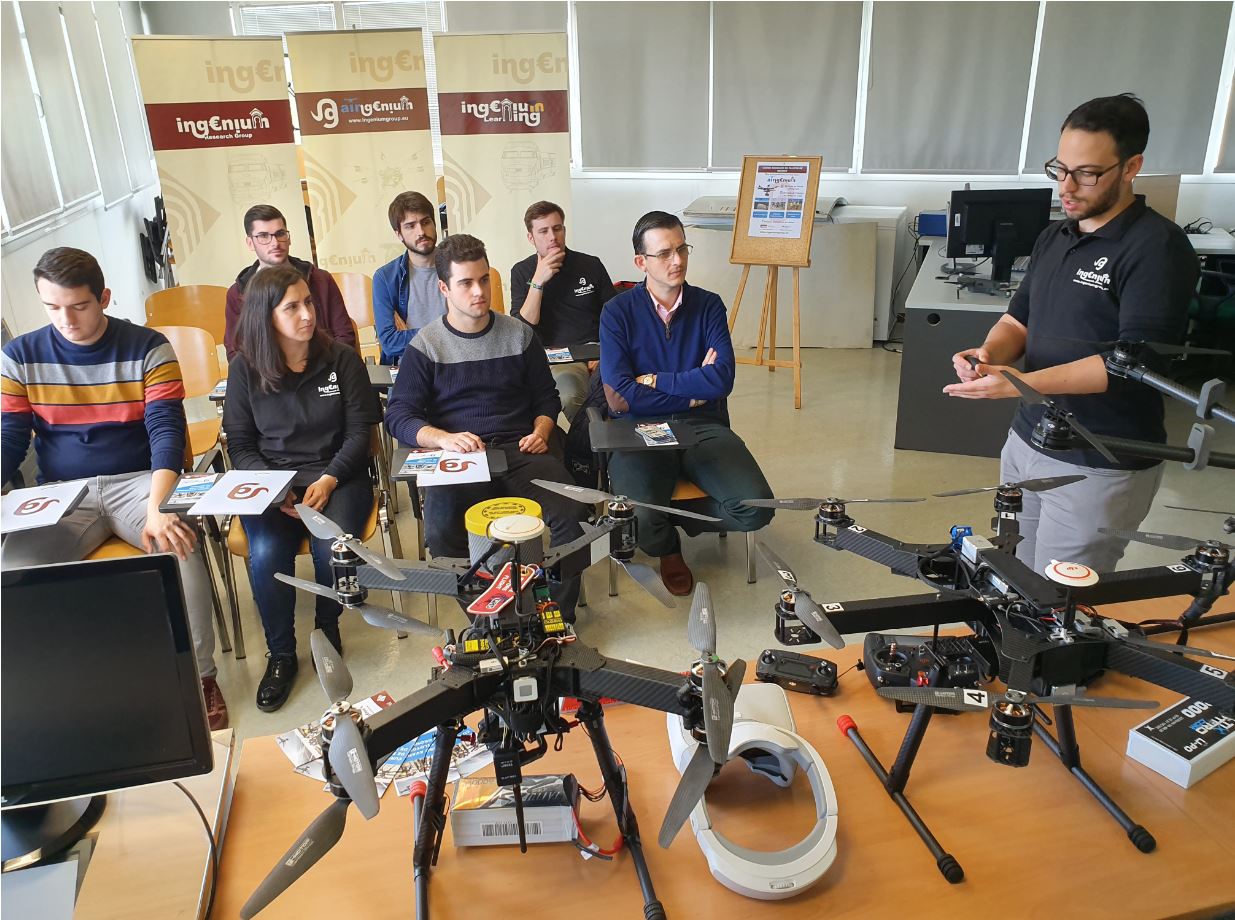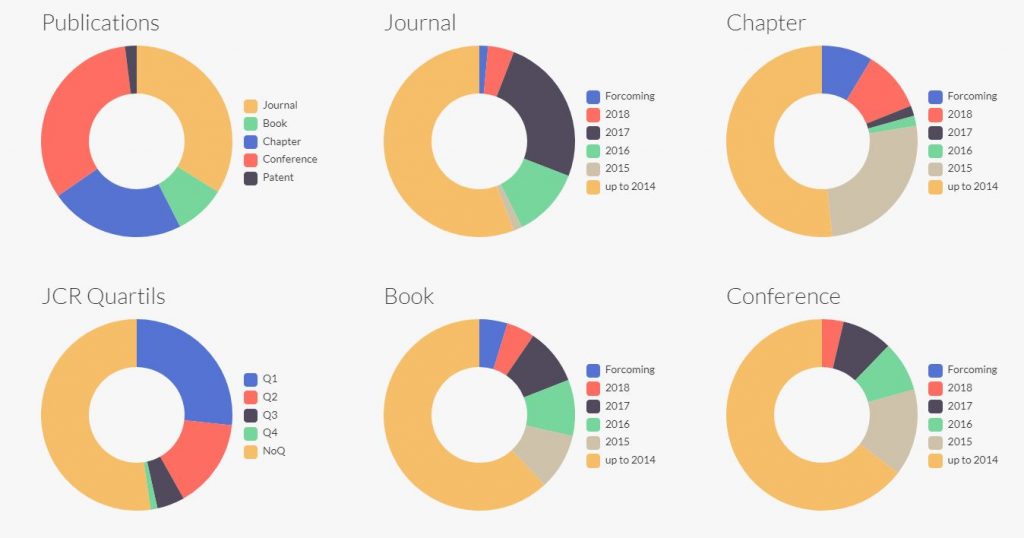 Papers, patents and books accredit our work and our scientific advances
Ingenium Research Group has several internation award due to the research. We work to improve social welfare. Click in each award to get more details.
Ingenium is making face shields into a group at University of Castilla-La Mancha (Spain), all of them volunteers, offering it to the medical services and protect them from the COVID-19. Our labor is less than we would like, but we cannot do much more with our resources. It is being possible mainly due to the endeavor disinterested of Antonio Domínguez, together with the formal members of Ingenium. Thank you to all!!
"Divide and rule, the politician cries; unite and lead, is watchword of the wise." (Johann Wolfgang von Goethe)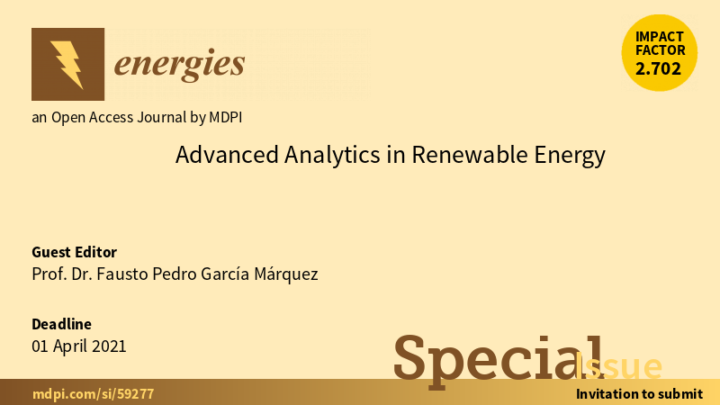 The Special Issue covers research in advanced analytics in renewable energy and shows how to apply it to many different professional areas, e.g., engineering and management. Each paper of the Special Issue is contributed by a different author from across the world and covers a different area of analytics…