Ingenium

Research Innovation Development Learning
Ingenium is a multidisciplinary research group formed by members from different countries, with an extensive experience in national and international projects. Our mission is to contribute to improving social welfare by the implementation of projects in the fields of engineering, business administration and economics, and the pursuit of excellence in research. 
papers, patents and conferences
Ingenium Research Group work in several national and international projects. With this know-how, we are working for the social improvement.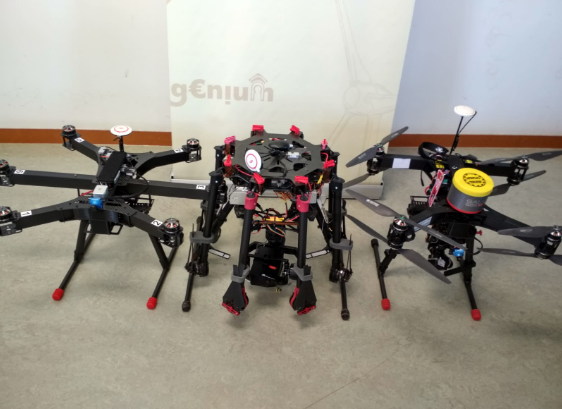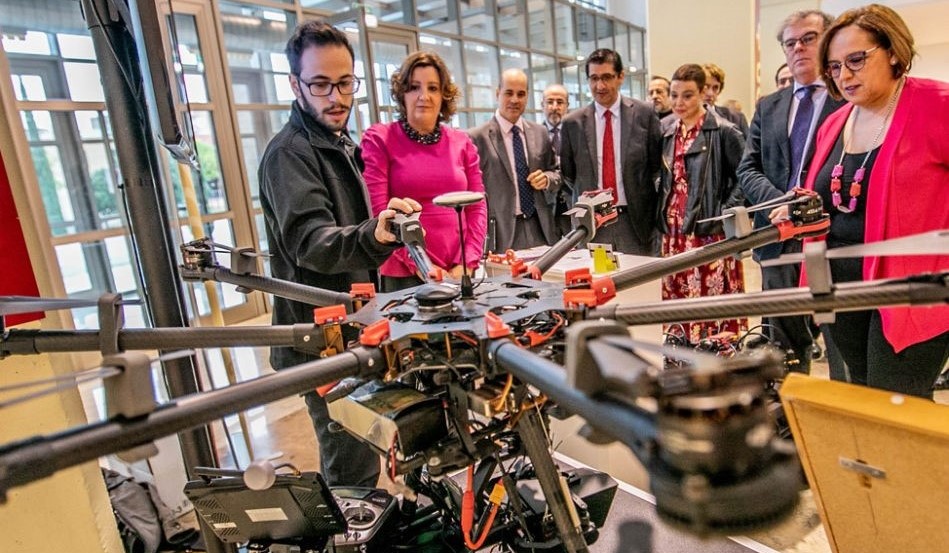 Thanks to its experience in industrial maintenance, Ingenium Group formed a department of drones to continue evolving in this sector.
Dron pilot is one of the most challenging professions and its growth is increasing every year due to novel technical advances in drones and new application fields.. Ingenium Group offers this course valid for all national territory.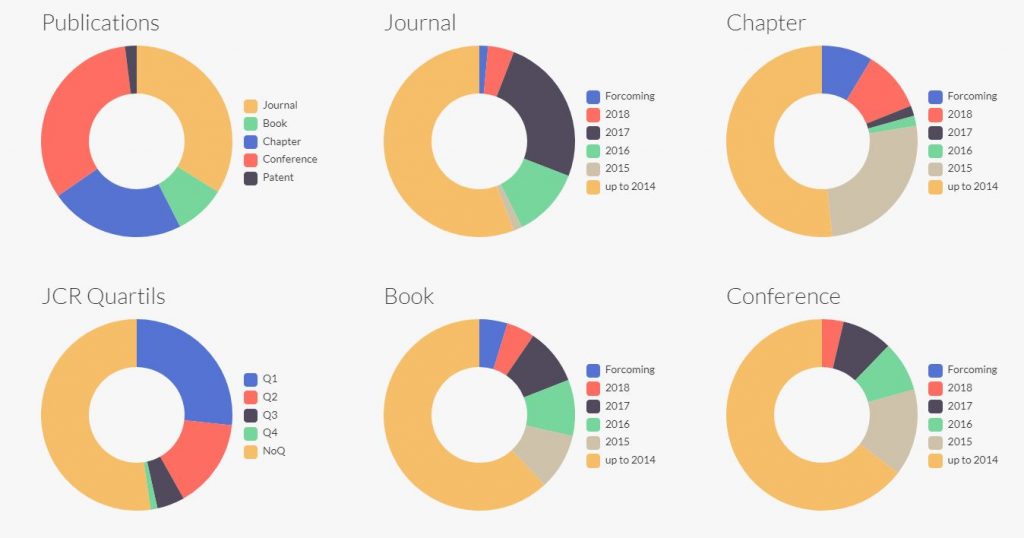 Papers, patents and books accredit our work and our scientific advances
Ingenium Research Group has several internation award due to the research. We work to improve social welfare. Click in each award to get more details.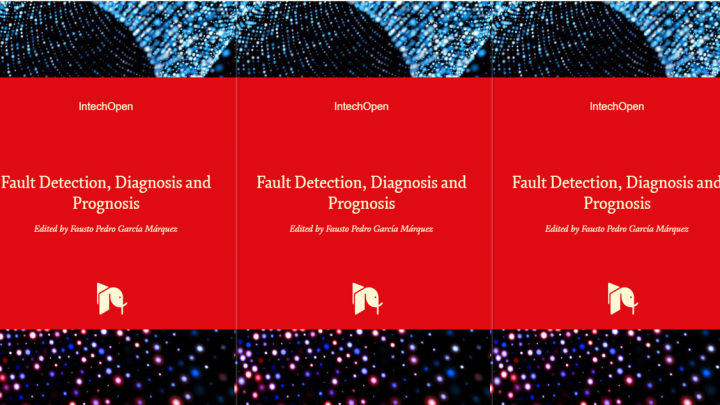 The book entitled Fault Detection, Diagnosis and Prognosis, and edited by Fausto Pedro García Márquez, has been published by Intech Open: ISBN: 978-1-78984-214-2; Print ISBN: 978-1-78984-213-5; eBook (PDF) ISBN: 978-1-78985-661-3; Copyright year: 2020 Access: https://www.intechopen.com/books/fault-detection-diagnosis-and-prognosis This book presents the main concepts, state of the art, advances, and case studies…