air ingenium

DRONE PILOT COURSE QUALITY TRAINING
Air Ingenium is focused in aerospaces activities employing different condition monitoring systems embedded in Unmanned Aerial Vehicles.This area is allowed to train drone pilots with offical licences. The Advanced Drone Pilot course taught by the Ingenium group (University of Castilla-La Mancha) together with Aircatdrone (E-ATO -298), is a title valid for all National territory. The title enables the pilot to control any type of aircraft within the weight category; we have different aircraft models depending on your professional needs.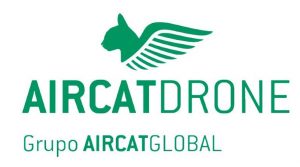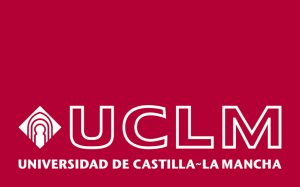 Dron pilot is one of the most challenging professions and its growth is increasing every year due to novel technical advances in drones and new application fields.. Ingenium Group offers this course valid for all national territory. Join the profession of the future!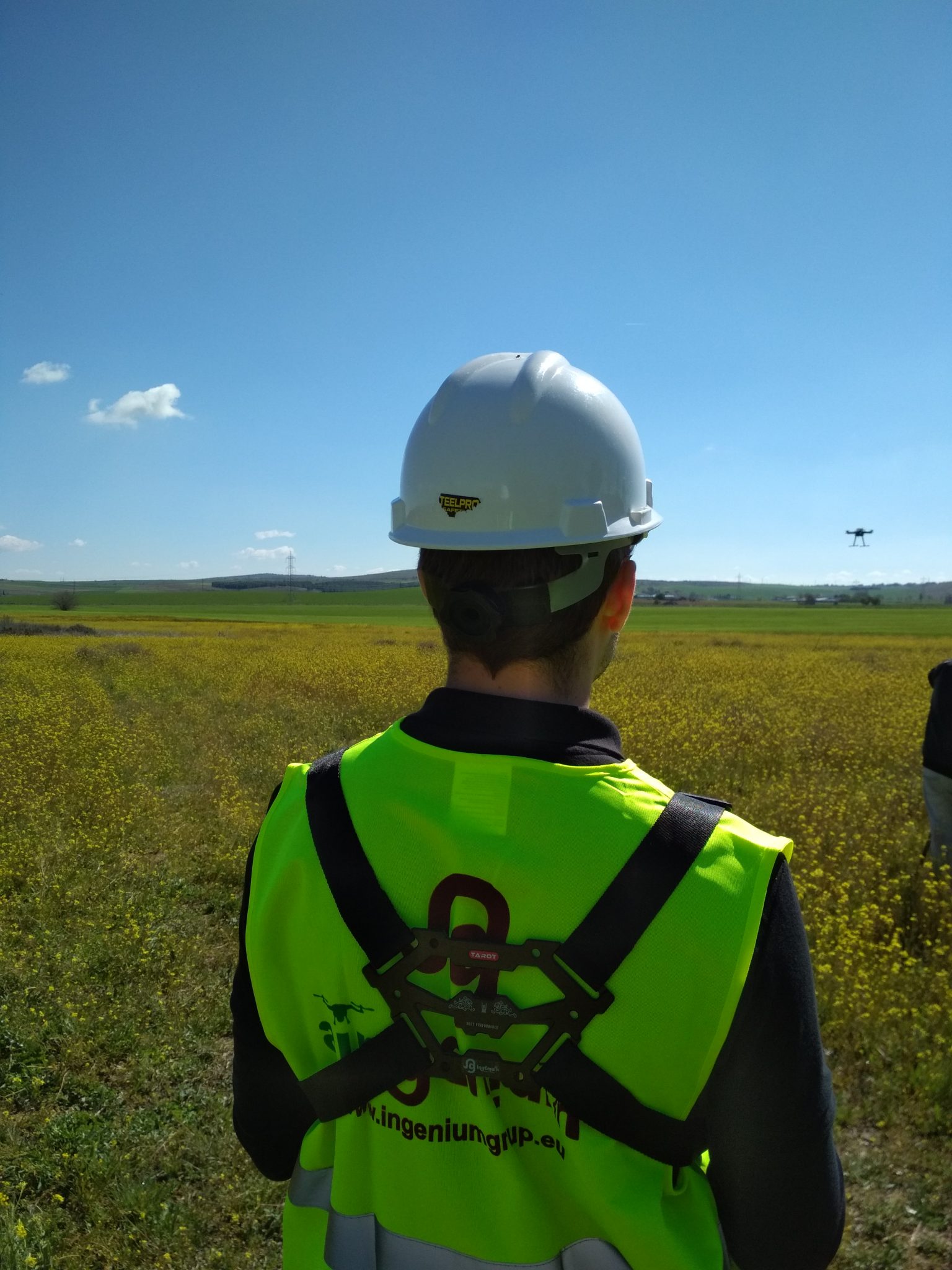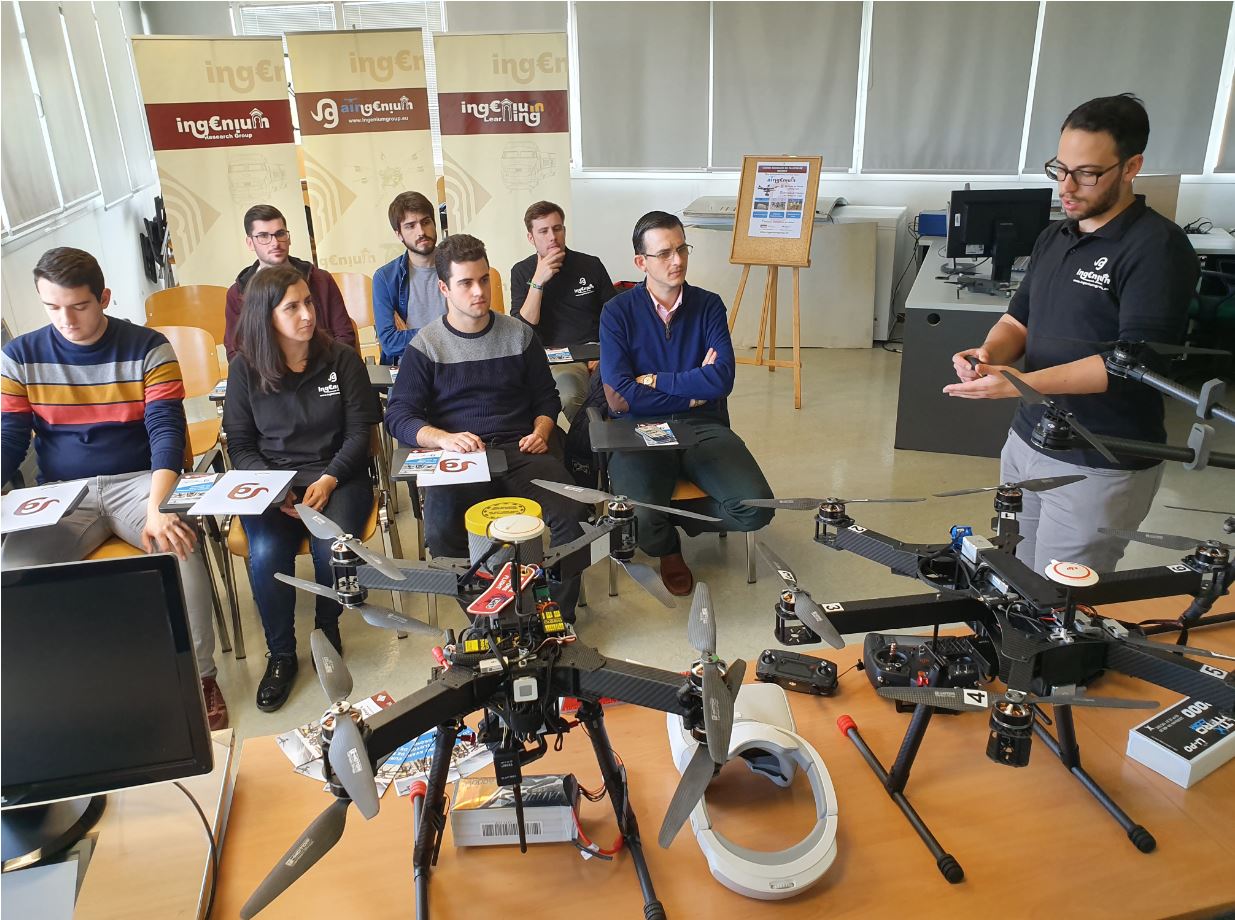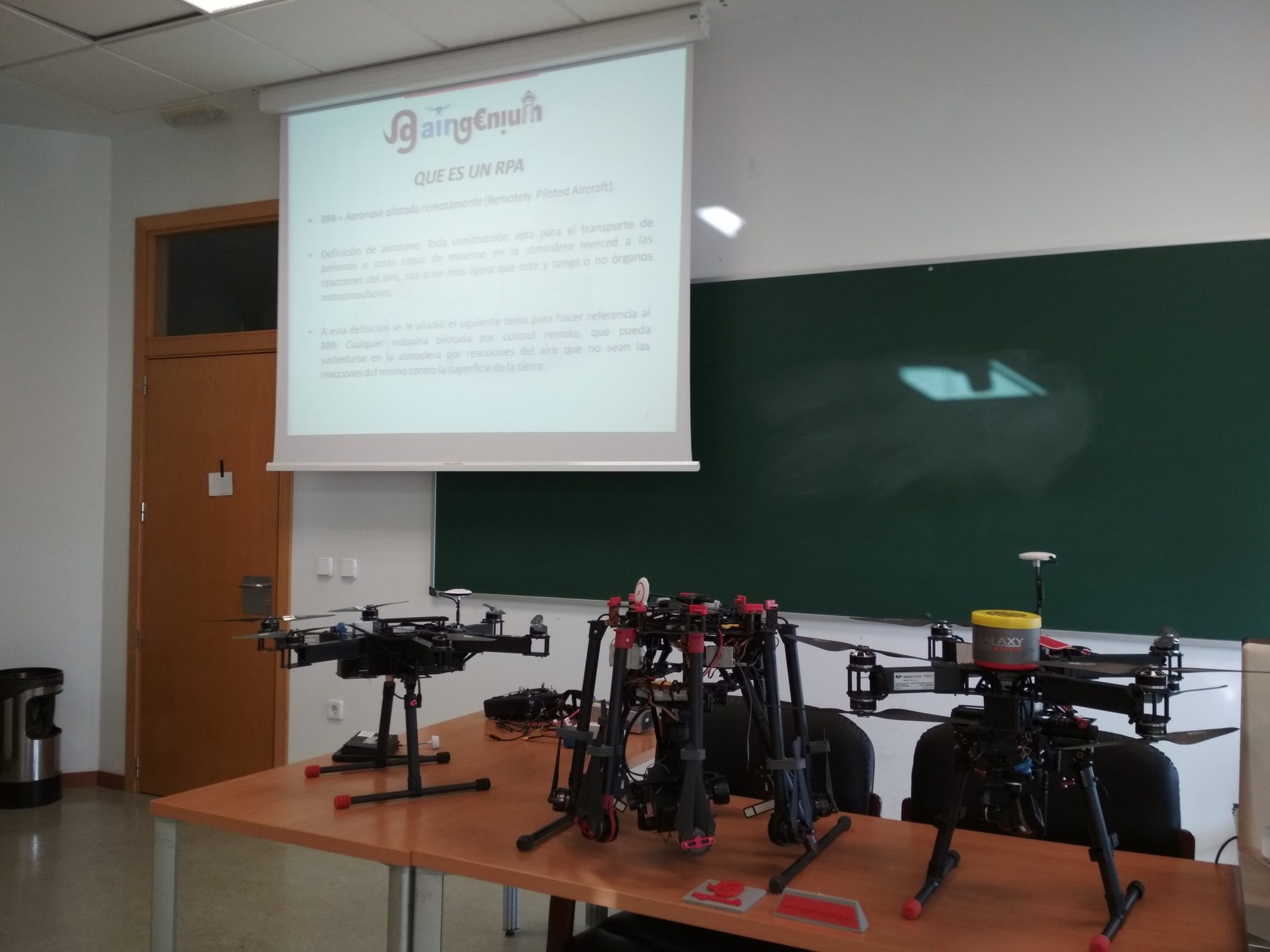 The course is divided in theoretical and practical parts: Our aim is to prepare students for any situation in aerial operations. For this reason, our method ensure an excellent level of skills, with supervised practices.
The practices of the drone pilot course will be carried out in the terrain alocated in the Galiana property, near Ciudad Real.  All operations are supervised and controlled by our staff thanks to the double command, ensuring adequate security conditions.  During the development of the practices, the student will develop the necessary skills to obtain the drone pilot certificate.
HOURS: THEORY AND PRACTICAL
Join us and don´t hesitate to ask for information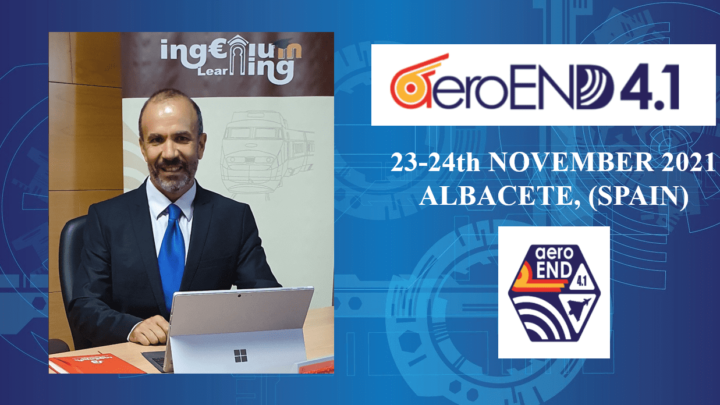 Ingenium will attend the AEROEND4.1 conference that will be held on Albacete, Spain, on 23-24th November. The AEROEND4.1 conference will provide a framework for academic and military sectors within the field of aeronautical non-destructive testing,…